Mexican Spanish in Tijuana
First, I want to answer a VERY common question from Americans learning Spanish in Tijuana and Mexicans learning English, this question is… Which language is easier Spanish or English? There is no such thing as an "easier language", it depends on your native language proficiency AND what is easier for you, really.
Because, maybe your native language is very similar to the one that you want to learn, but if you don't have this linguistic ability, for you might be a bit difficult. English and Spanish are similar in some way they do share some grammar structure and they do share some words and sounds but it's not exactly the same.
For example, have you ever heard the concept of "False friends"? They are written very similar and they sound very similar but they do have different meanings, so you have to be very careful with these words.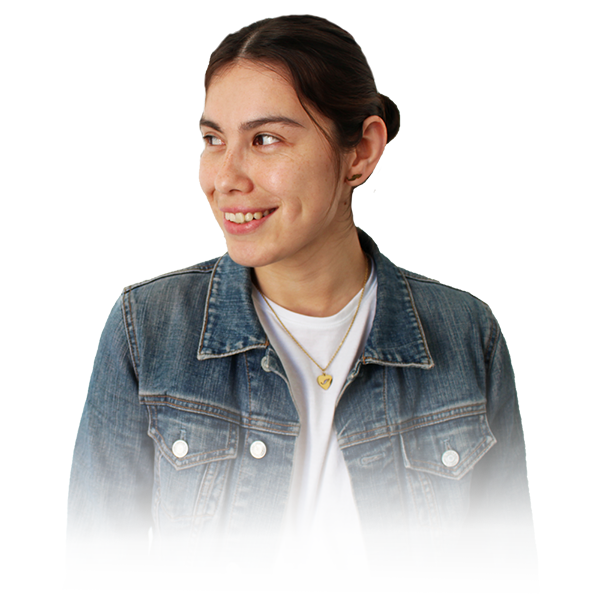 So, once we've cleared that out of the way, let's meet up! Remember that we're more than just a Spanish school in Tijuana.
Looking for Spanish online or on-site Spanish?
Fill in the form below to enroll TODAY
Text 001 52 664 301 72 75
The Spanish immersion program was created for you to have the opportunity to practice and learn from native speaker teachers specialized in Spanish, through Mexico's culture of course…
The main objective of this intensive course is giving you the tools in a short time period (4 weeks of Spanish classes), one on one with a teacher guiding you through the process. This is a great way to prepare yourself (personal and professionally) and get to know our city.
Location: Tijuana, Baja California
4 weeks
40 hours of Spanish classes (depending on our teachers' availability).
Spanish course in Tijuana
So you probably were looking for Spanish schools in Tijuana with no success. Our Spanish school began 5 years ago.
Our Guides (teachers) were the ones that discovered we could create such a special bond with a whole new world. It's been a long road, however, if you're committed to learn our language and culture, we're here to support goal.
As we said before, this is an experience, it could be life changing or it could be a great story, you decide. 
Living in Tijuana, taking the next step
Ok, why are we talking about living in Tijuana when we should be talking about studying Spanish in Tijuana?
CAD is not just a «school» it's a community, and that gives our CAD Members the reassurance that we'll try our best to help them… as much as we can.
For example, we'll try our best providing you info about the life in Tijuana, procedures, Airbnbs (if possible), news and important pieces of information, in case you're new in the city.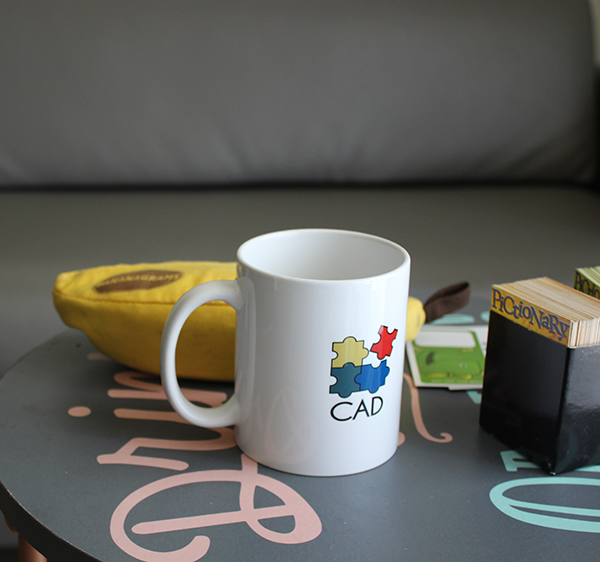 Mexican Spanish vs Spain Spanish
So… this is a thing online, we've looked it up. Apparently you guys have this doubt, so we created a video explaining you the differences between Spain Spanish and Mexican Spanish.
Spoiler alert! They are VERY different. If you read this page closely and the Spanish online page, you'll understand what we mean here. Every language is different, sometimes it's so subtle that you'll need to dig deeper, dive into the culture to really get words that just don't make sense (because… Spanish).
For example, in the Mexican language YOU'LL find yourself discovering that the word MADRE (Mother) can be used in TOO MANY ways… seriously, too many…
Spanish lessons in Tijuana with natives
Final thoughts… you can rest assured that you'll be in great hands. If you're in doubt, ask for a visit in the following form.